We are a team of designers and craftsmen, driven by our passion for shoemaking, passed down from generation to generation. Our aim is to inspire modern stylish women with every shoe and collection we make. We want you to feel good about your shoes, wearing them with a smile. It's what drives us, every collection, every day.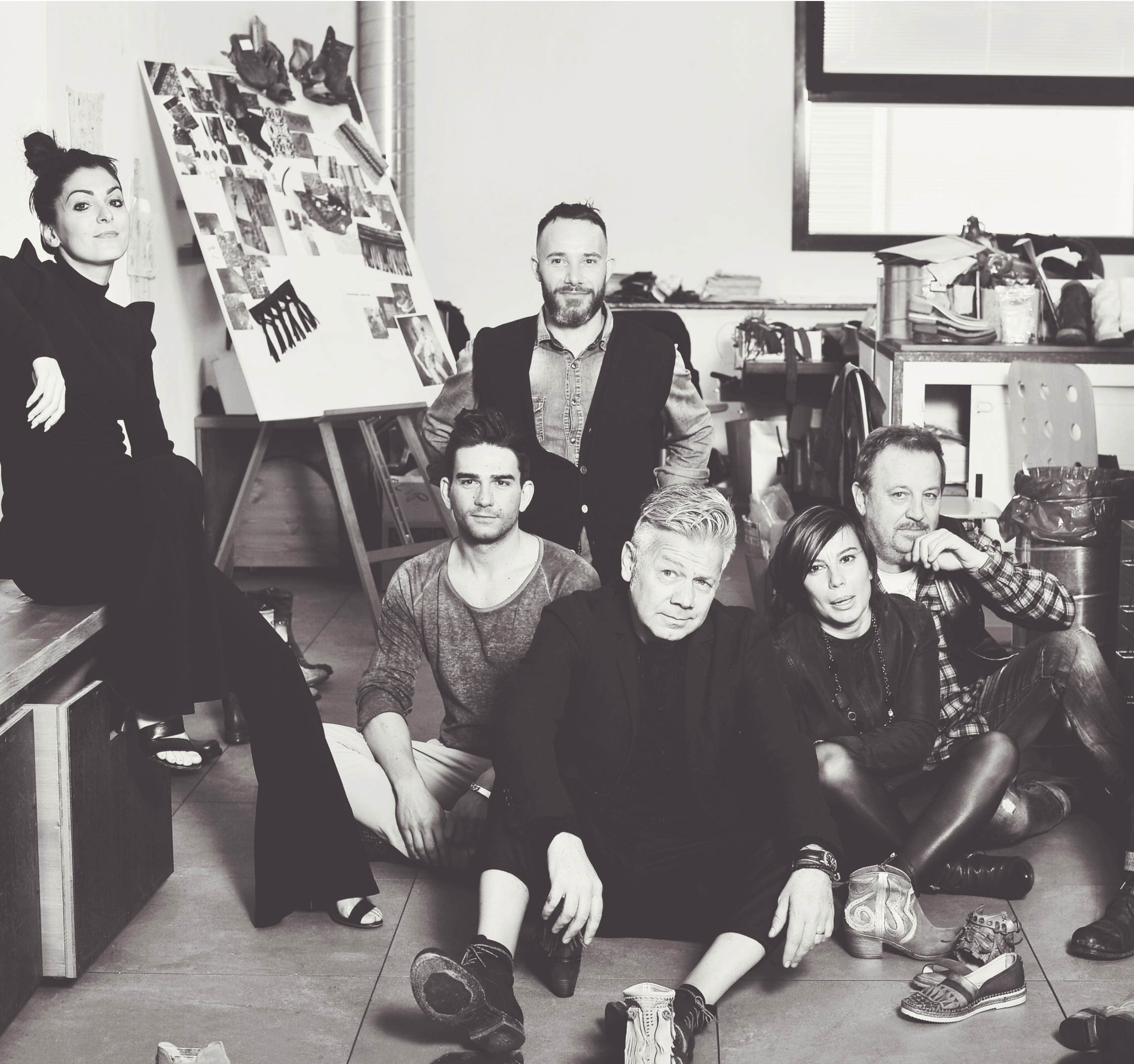 Our Team
Mjus is an Italian brand, with an international team consisting of many nationalities. Bonded together by our passion for shoemaking, we are real team players. Together we merge skill, tradition and experience to create characteristic collections.
Our Heritage
Mjus was founded by the Olip company, owned by Piero Oliosi and now supported bij his son Cristian and daughter Camilla. The company has its roots in the small town of Colà di Lazise, in the north of Italy.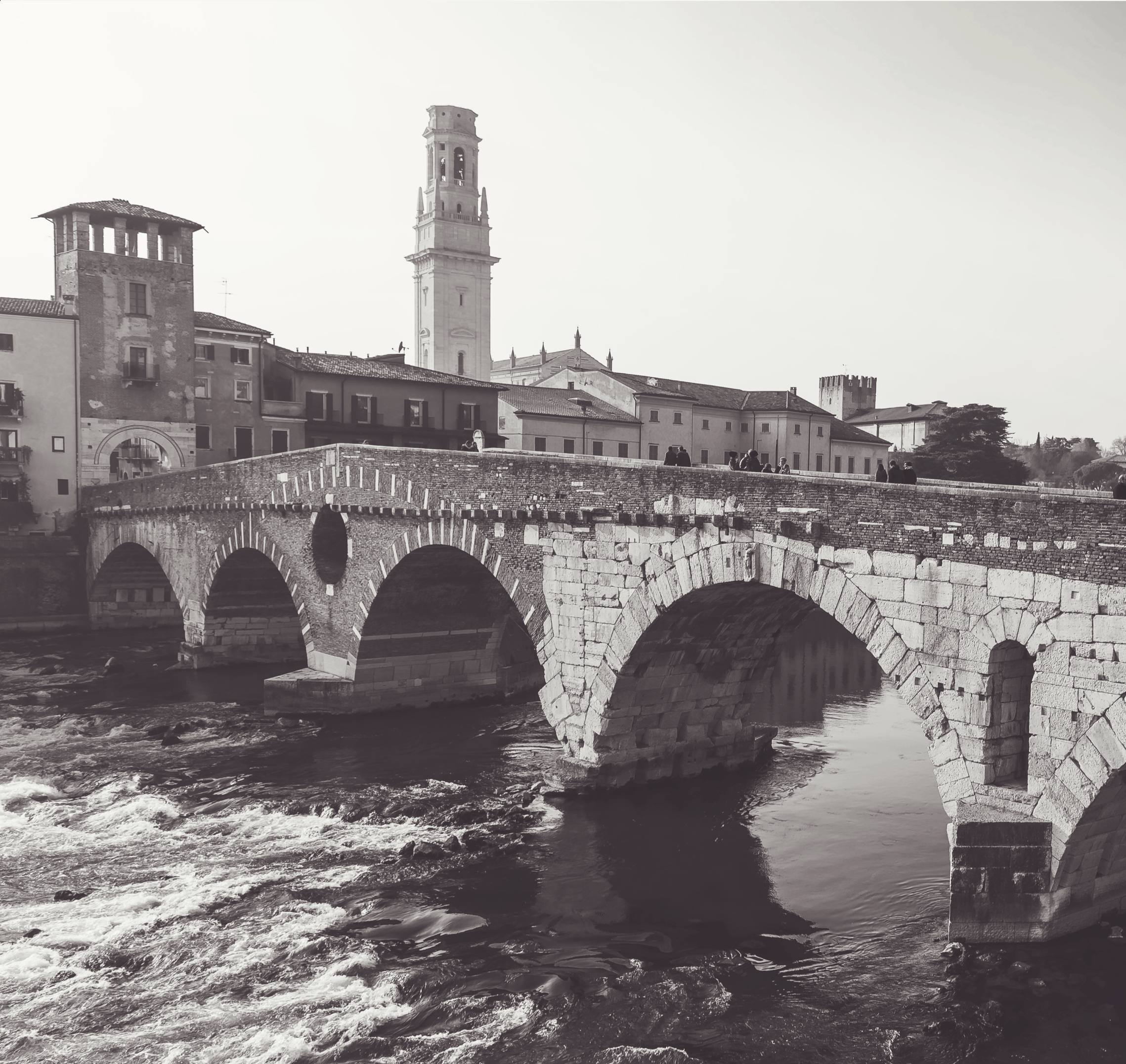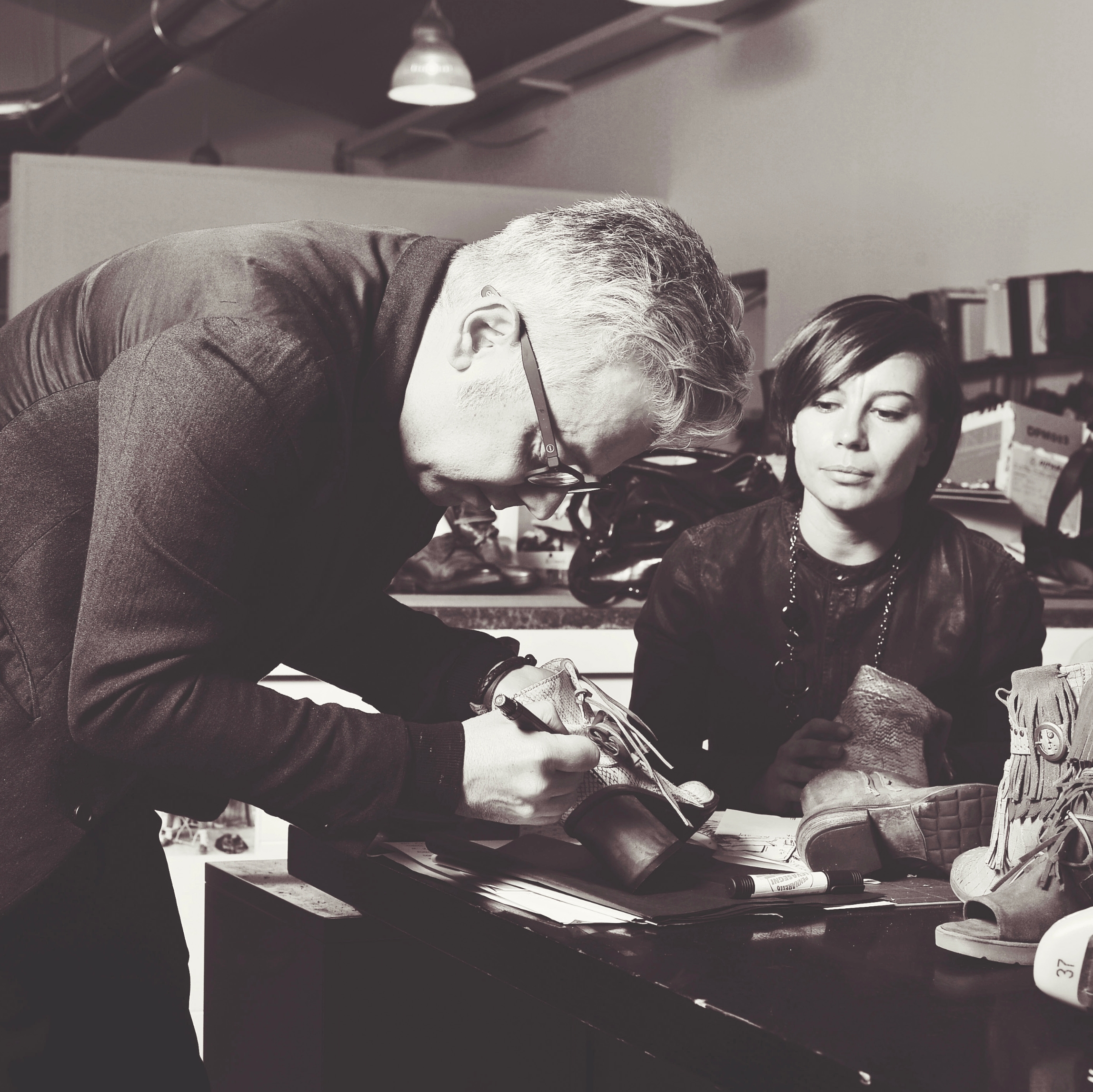 Our Craftmanship
Our signature is raw and elegant. Every shoe is highly detailed, hand-scribed and hand-finished. We put great effort in creating our own distinguished look and love to play with contrast and textures. Our shoes are given a rough edge, but always in a subtle and feminine way.
Shoes people like to wear
"I don't want to make the perfect shoe, it's impossible cause it's a matter of taste. I want to make shoes people like to wear, because they make them feel good."

Marc Teunissen – Linebuilder Mjus shoes